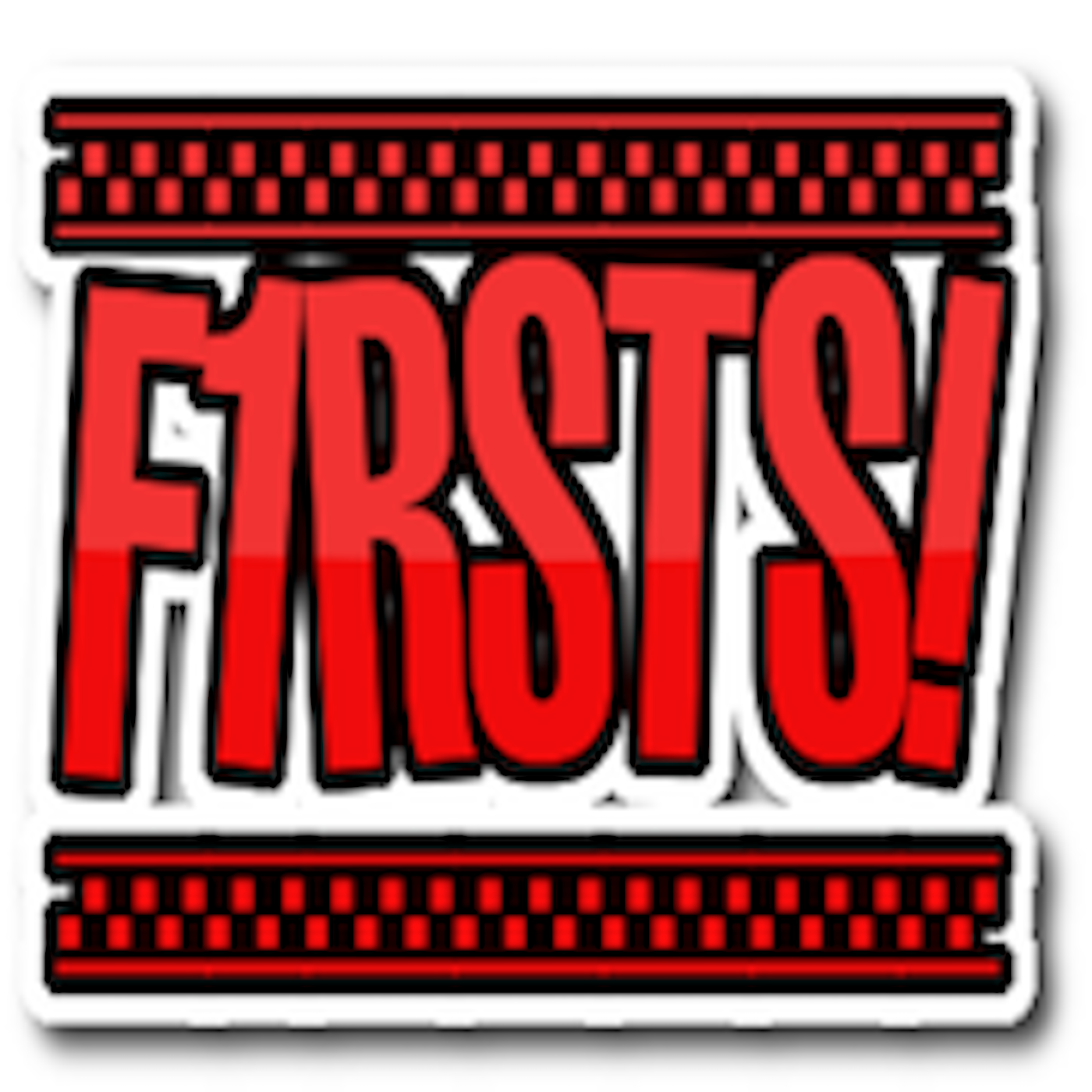 For our November edition we welcome Becky, a commercial furniture salesperson!  After she pulls two topics at once from the always interesting "Machine of Firsts" we discuss our first experiences with death. We learn how Becky, a self described "cat lady" learned the finer points of cat care when she was young. Mike freaks us out with a Pink Floyd backed death memory, and Chad relates a touching story of a neighbor.  We move on to happier topics, that seem to center around chat rooms.  Becky tells us some of her siblings challenges with "more sophisticated" internet sites, and we end on another touching chat room memory from AOL.  
Firsts! Co-Hosted by Mike Eserkaln and Chad Nehring, with a live audience and audience volunteer guest at the Green Room in DePere.  We draw from our "Machine of Random Firsts" and discuss the topics generated.  Join us (generally) the first Saturday of each month, 11PM (or so) at the Green Room in DePere, Wisconsin for our live broadcast of "Firsts!"  Vist our new location at 365 Main Ave.
Note that this episode contains a little adult language. And discusses death. And the internet. You've been warned! 
Special thanks to Kevin MacLeod for the bumper music