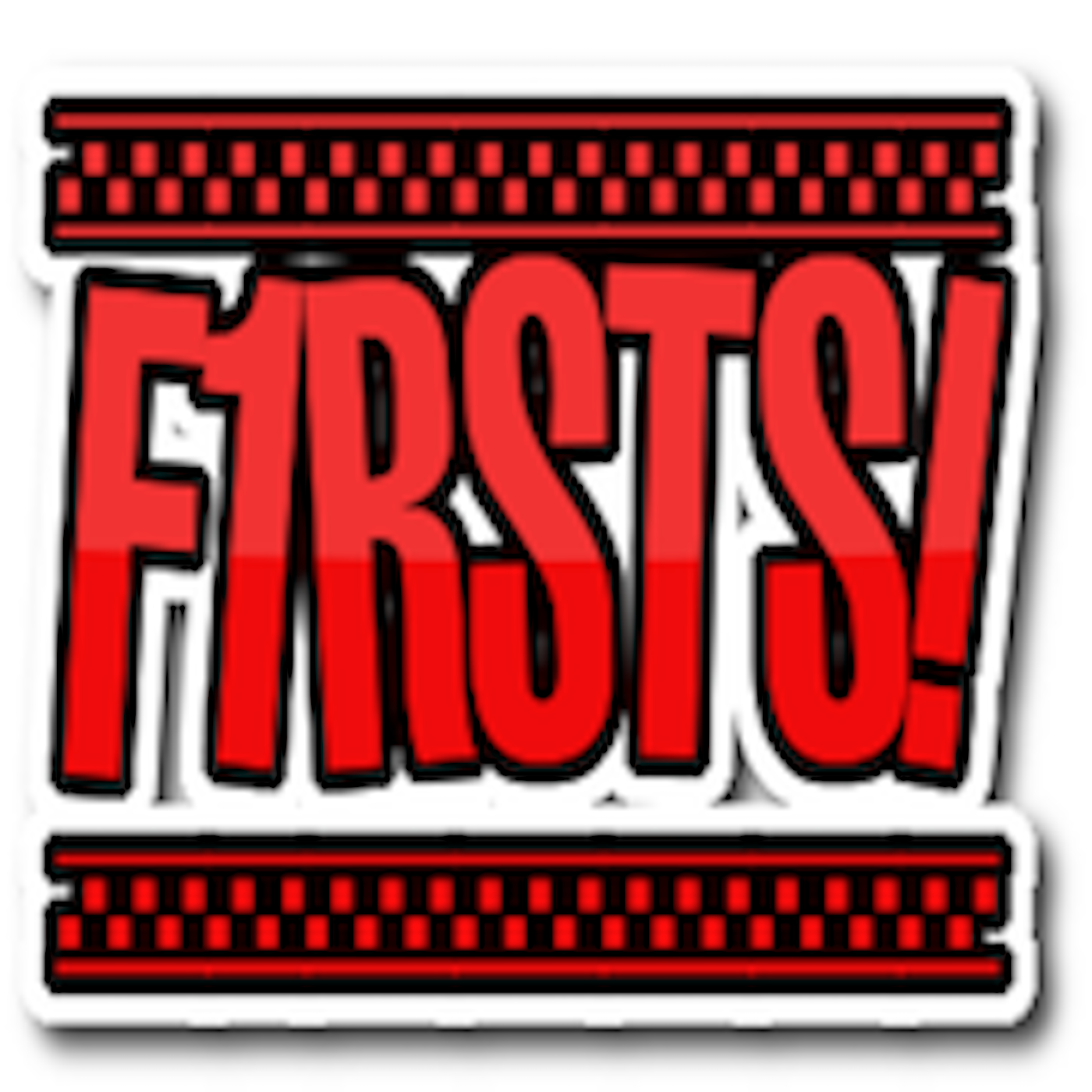 It's the one year anniversary of Firsts!  We celebrate with a three-fer! In this months edition, we're joined by Steve, a marketing student.  Mike and Chad tussle briefly and then we learn about Chad's homesickness affliction, why hockey encourages violence, and Mike's funeral fail.  The original genesis of the idea for the podcast is drawn "First Time Having Sex" and we all chat about our first time, which takes longer to talk about than the "act" itself.  Steve has to "fess up" in front of his sister.  Mike especially impresses with a Christmas tale of love and warehouse parking lots.  Finally, we wrap up with First Credit Card, learning about Steve's love of Ireland, and why Chad is a spending addict.
Firsts! Co-Hosted by Mike Eserkaln and Chad Nehring, with a live audience and audience volunteer guest at the Green Room Lounge in DePere.  We draw from our "Machine of Random Firsts" and discuss the topics generated.  Join us (generally) the first Saturday of each month, 11PM (or so) at the Green Room Lounge in DePere, Wisconsin for our live broadcast of "Firsts!"
Note that this episode contains adult language, themes, and a discussion of having sex in cars. You decide which one is worse. 
Special Thanks to Kevin MacLeod for the theme music, and Jacob Zeise for working the booth!