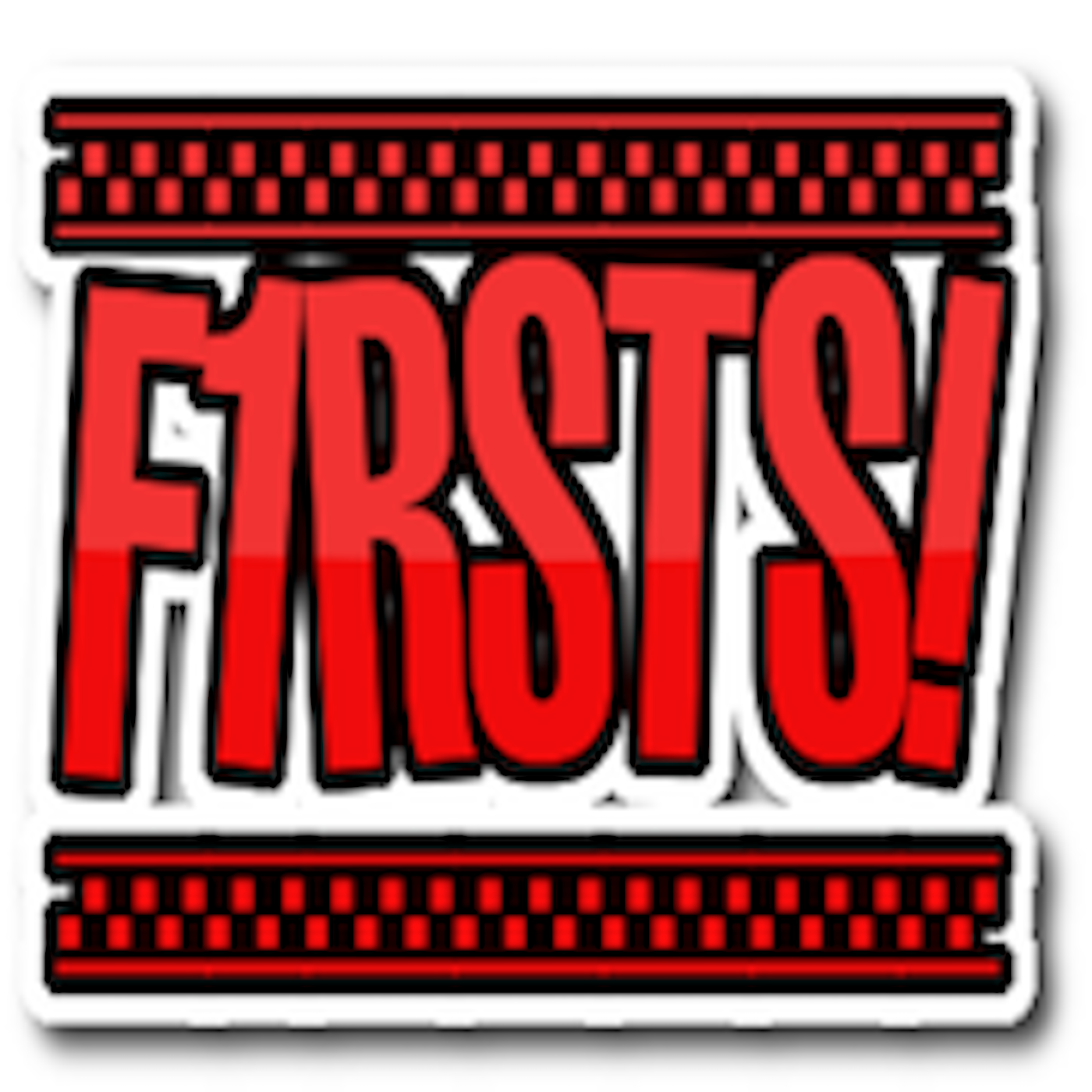 It's the start of Season Two of Firsts!  We're joined by Julia, who figures out 9 minutes in that yes, this is really a podcast!  We chat about teachers hiring kids for political campaigns, and why there's never any "guy parts".  Mike shares why "Sproing" is what he'll be remembered for.  Moving on to our next topic...Disney seems to be the theme of the theme park, although Chad was just lucky to get to Great America.  We learn why Julia loves the Lion King, and she's crestfallen when she realizes our "Free gifts" isn't a trip to Disney.  
Firsts! Co-Hosted by Mike Eserkaln and Chad Nehring, with a live audience and audience volunteer guest at the Green Room Lounge in DePere.  We draw from our "Machine of Random Firsts" and discuss the topics generated.  Join us (generally) the first Saturday of each month, 11PM (or so) at the Green Room Lounge in DePere, Wisconsin for our live broadcast of "Firsts!"
Note that this episode contains adult language.
Special Thanks to Kevin MacLeod for the theme music, and MC Jim Lauer for working the board!