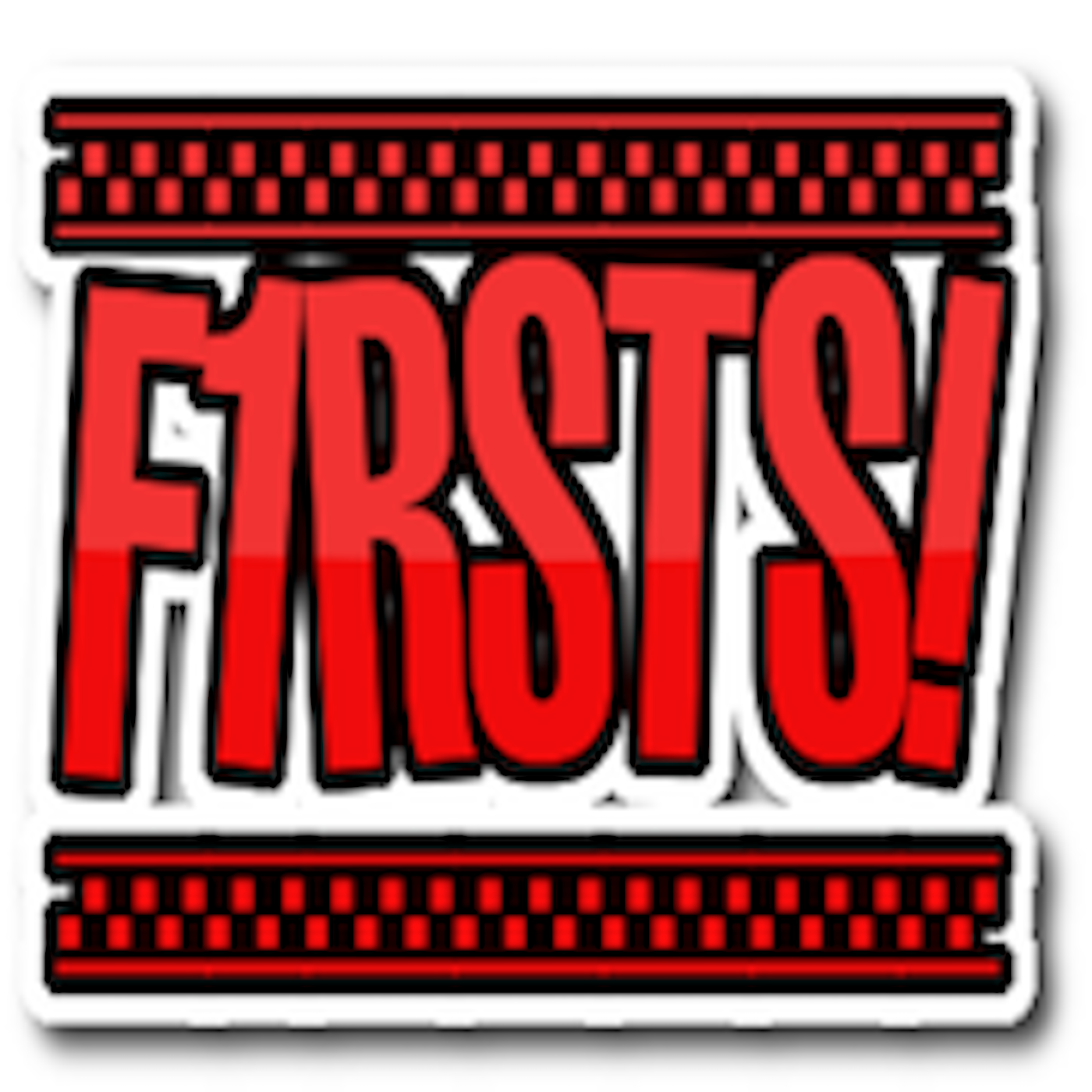 We're back!  For July's Firsts!, we're joined by Josh, who's a hard working millwright, right?  He draws "First Computer" and exposes the hardship of living with dial-up internet. Chad relates tales of the Apple II, and how Choplifter was ahead of its time.  Josh draws again and audibles at "First Time Holding A Baby" as being, well, not exciting enough.  We move to "First Rejection" and learn how Mike is "Gonna Make You Sweat", why middle school is a trying time for everyone, no means no, and that fleeing a scene doesn't necessarily mean you're rejected.  Josh takes the advice and flees the stage before the show is even over.  
Firsts! Co-Hosted by Mike Eserkaln and Chad Nehring, with a live audience and audience volunteer guest at the Green Room in DePere.  We draw from our "Machine of Random Firsts" and discuss the topics generated.  Join us (generally) the first Saturday of each month, 11PM (or so) at the Green Room in DePere, Wisconsin for our live broadcast of "Firsts!"  Vist our new location at 365 Main Ave.
Note that this episode contains adult language.
Special thanks to Kevin MacLeod for the bumper music, and Eric Hasenjager for being the most excelllent of MC's.