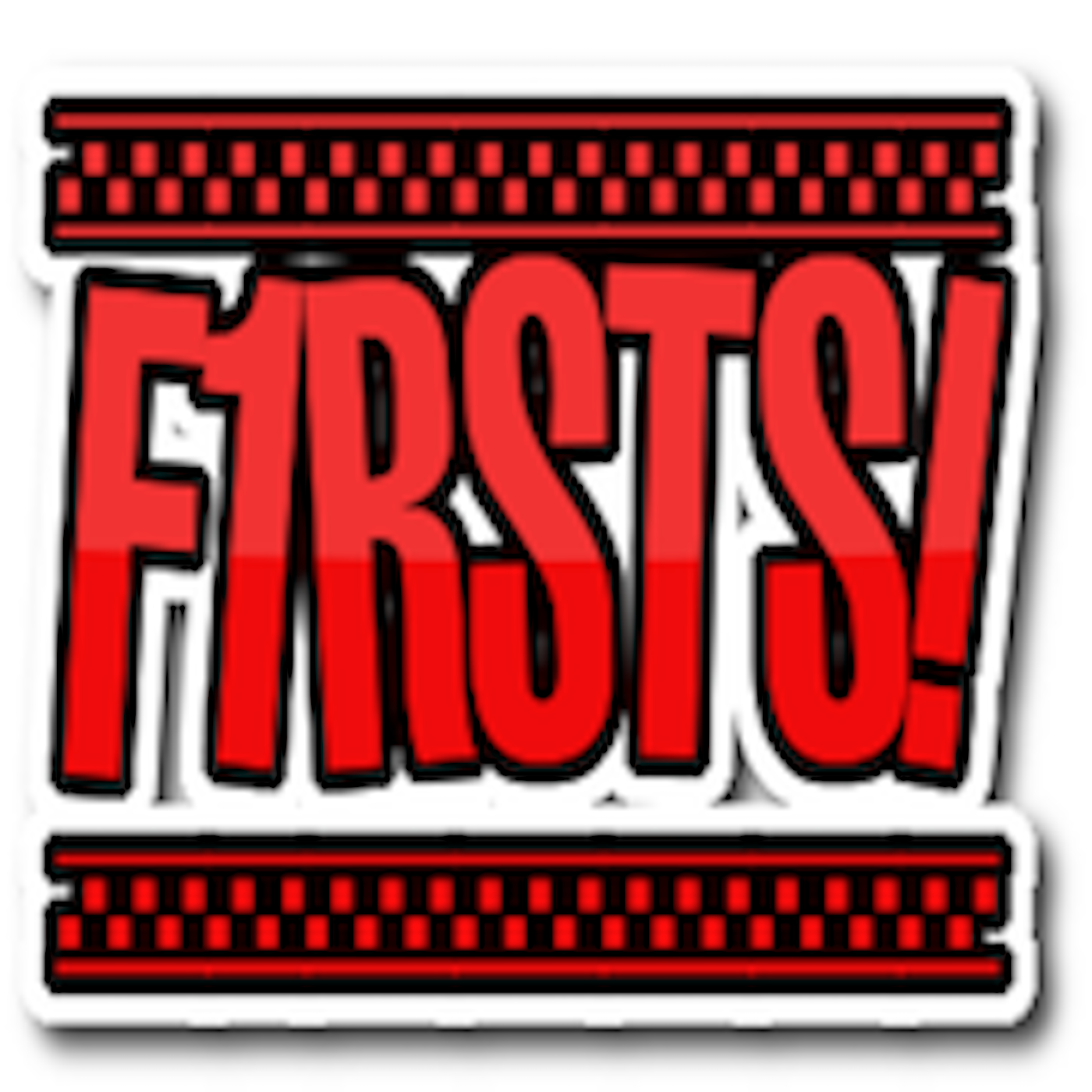 For March's Firsts!, it's our first time in our new location, 365 Main in DePere!  Joining us is audience volunteer Barbara.  We chat about our first high school memory, including Chad's mistaken purchase of an elevator pass, Barbara's muscle cars, and how Mike went to school "all swelled up."  We don our saleperson's hats, talking mostly about fundraising and how you gotta have people that wanna buy, if you wanna sell! 
Firsts! Co-Hosted by Mike Eserkaln and Chad Nehring, with a live audience and audience volunteer guest at the Green Room in DePere.  We draw from our "Machine of Random Firsts" and discuss the topics generated.  Join us (generally) the first Saturday of each month, 11PM (or so) at the Green Room in DePere, Wisconsin for our live broadcast of "Firsts!"  Vist our new location at 365 Main Ave, open 7 days a week at 11AM ! 
Note that this episode contains adult language.
Special Thanks to Kevin MacLeod for the theme music, and Gary Radke for working the board!